We are a faculty about the city and for the city.
The Faculty of Urban and Regional Development integrates a wide range of HSE University competences in the fields of economics, sociology, law, management, etc., related to urban development and management. We view urbanism as a universal reference frame uniting multiple interpretations of the city based on the complex study of the urban lifestyle phenomenon, critical revision of current professional practices, urban planning approaches and decision-making technologies.
Departments
Laboratory of Urban Sociology
Research Laboratory for Multi-Sensory Experience in Urban Environment
Culture Research Institute
Education
Professional Development Programme
Re-School
Geoinformation Methods of Urban Data Analysis
News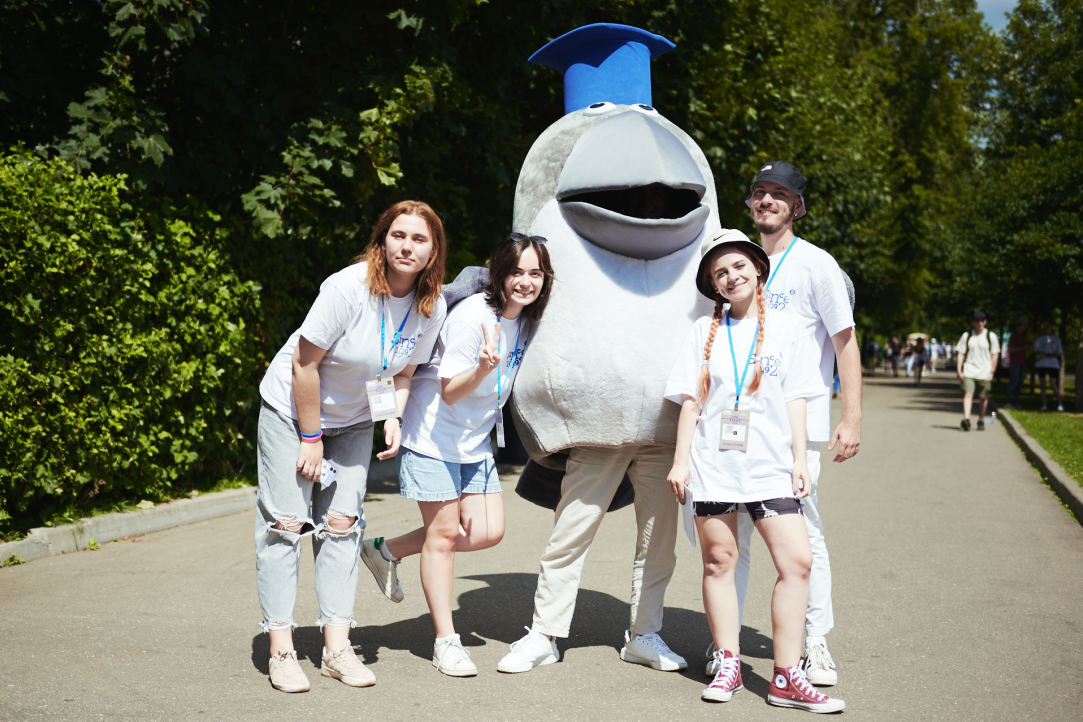 How can 'Polina' help you steer a yacht? Should we demonise plastic? Why does game development have nine circles of hell? What happens when we move our eyes while reading? Answers to all these questions could be found in the 'Intellect' space organised by HSE University at VK FEST, where it was the only university to take part in the festival in Moscow.
July 26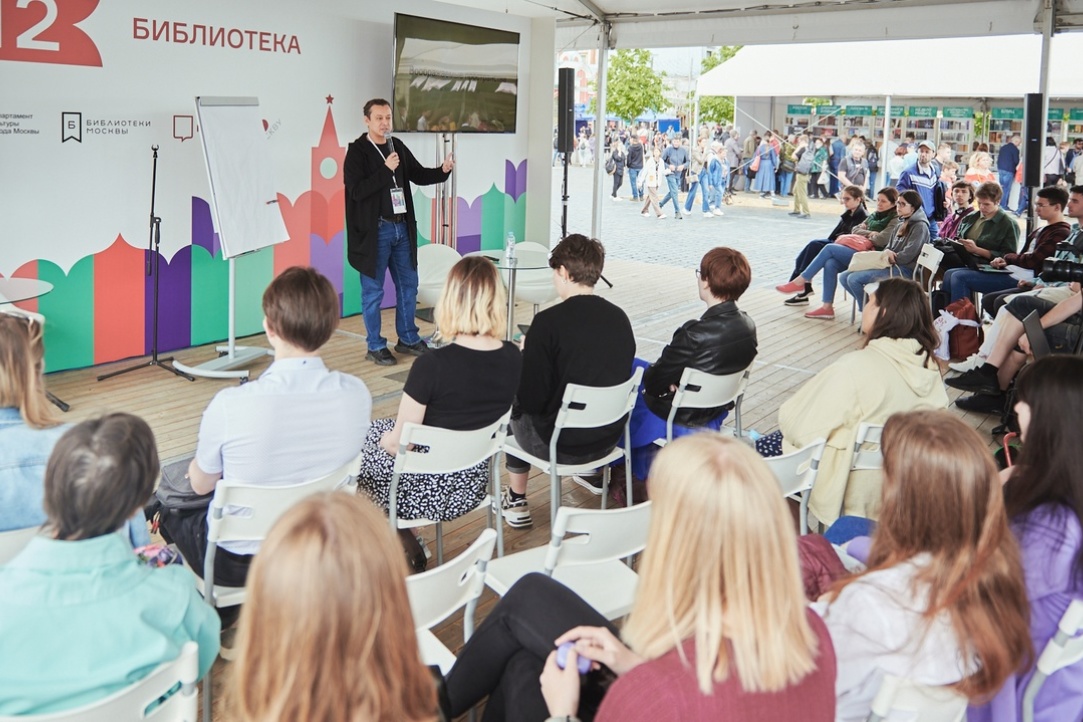 Associate Professor Kirill Puzanov of the HSE Vysokovsky Graduate School of Urbanism and HSE University Professor Oleg Baevskiy have held lectures at the Red Square Book festival. They talked about perceptions of the city, its private and public aspects, chamber and representative spaces, and imaginary (or 'vernacular') areas. The open lectures took place as part of the HSE University Open to the City project.
June 10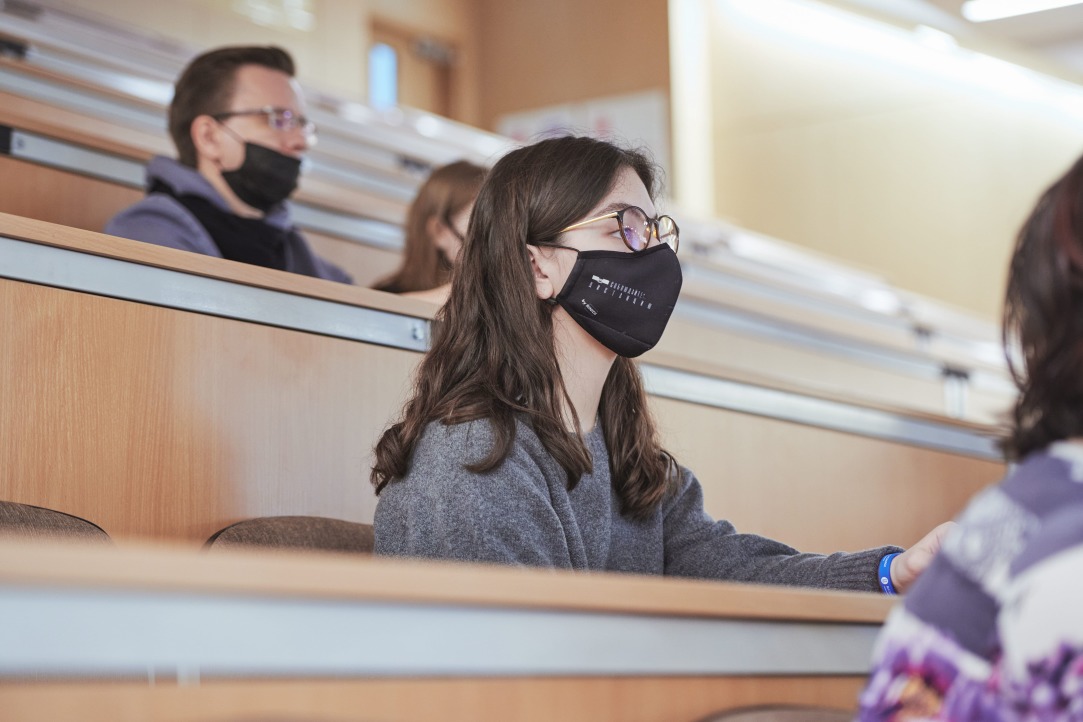 This academic year, some minors have become Microdegrees—qualifications confirming that a graduate has the required competencies for specific professional tasks
March 21