We are a faculty about the city and for the city.
The Faculty of Urban and Regional Development integrates a wide range of HSE University competences in the fields of economics, sociology, law, management, etc., related to urban development and management. We view urbanism as a universal reference frame uniting multiple interpretations of the city based on the complex study of the urban lifestyle phenomenon, critical revision of current professional practices, urban planning approaches and decision-making technologies.
Departments
Laboratory of Urban Sociology
Research Laboratory for Multi-Sensory Experience in Urban Environment
Culture Research Institute
Education
Professional Development Programme
Re-School
Geoinformation Methods of Urban Data Analysis
News
The start of a new academic year is an excellent time to plan the next steps in your academic career. On September 1, HSE University announced the start of its annual Student Research Paper Competition (SRPC-2022). Participation is open to students of Russian and international universities and to 2022 graduates. Last year, a total of 2,196 papers were submitted to the SRPC, of which 435 were from external participants.
September 01, 2022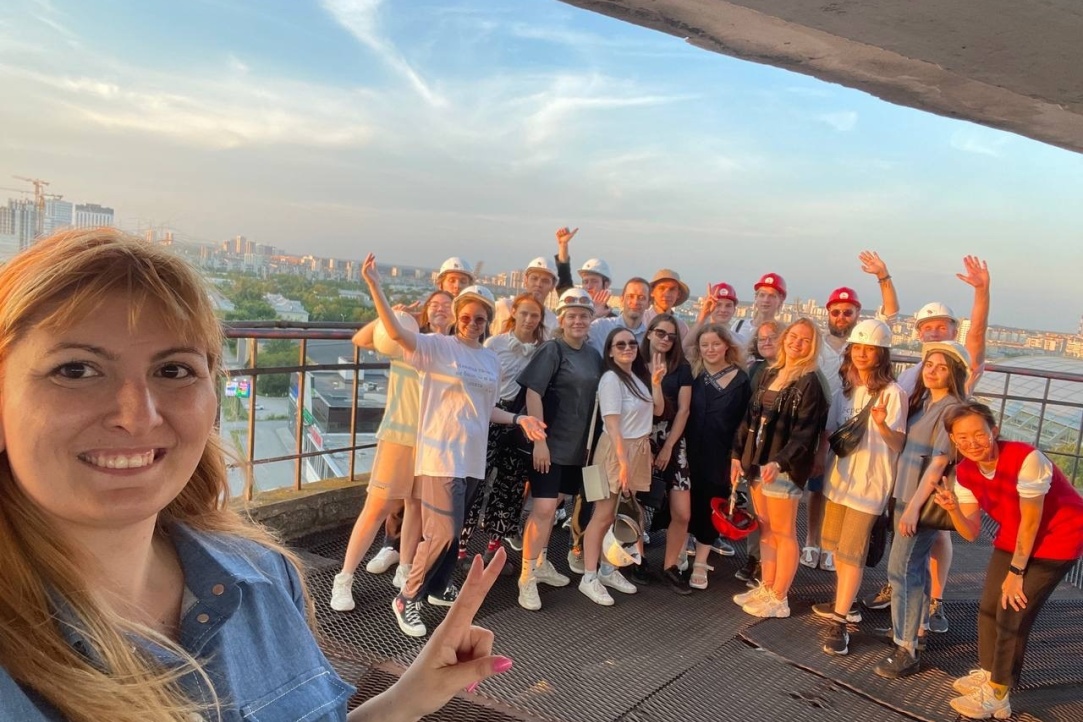 Every year, students who have just finished their second year of the Bachelor's in Urban Planning of the Faculty of Urban and Regional Development (FURD) at HSE University undertake field work in various Russian regions. They get to know more about cities in detail, learn to identify what's typical and unique about them, and apply primary data collection methods. This July, the students' field studies took place in cities in the Urals.
August 19, 2022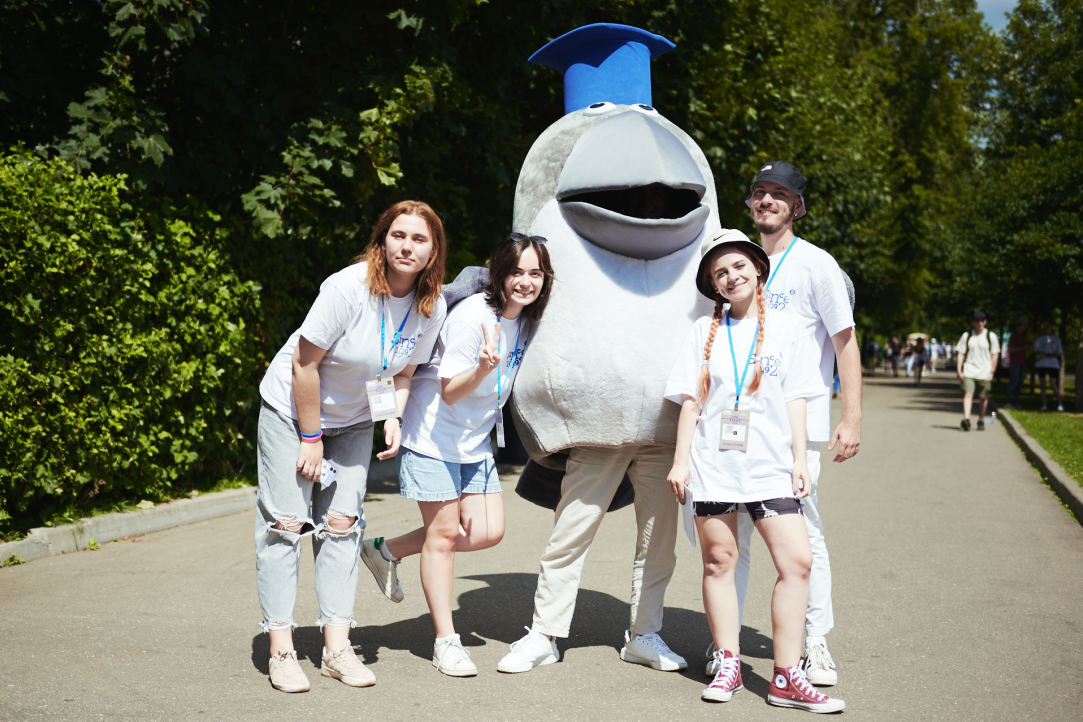 How can 'Polina' help you steer a yacht? Should we demonise plastic? Why does game development have nine circles of hell? What happens when we move our eyes while reading? Answers to all these questions could be found in the 'Intellect' space organised by HSE University at VK FEST, where it was the only university to take part in the festival in Moscow.
July 26, 2022