We are a faculty about the city and for the city.
The Faculty of Urban and Regional Development integrates a wide range of HSE University competences in the fields of economics, sociology, law, management, etc., related to urban development and management. We view urbanism as a universal reference frame uniting multiple interpretations of the city based on the complex study of the urban lifestyle phenomenon, critical revision of current professional practices, urban planning approaches and decision-making technologies.
Departments
Laboratory of Urban Sociology
Research Laboratory for Multi-Sensory Experience in Urban Environment
Culture Research Institute
Education
Professional Development Programme
Re-School
Geoinformation Methods of Urban Data Analysis
News
Higher School of Economics has hosted the 5th annual conference "Sustainable Development of Russian Cities: New Strategic Vision", which took place on February 17th. The representatives of city administrations, international organizations and businesses, as well as Russian and foreign experts have discussed new challenges for urban development and mechanisms of sustainable development on the regional level.
February 18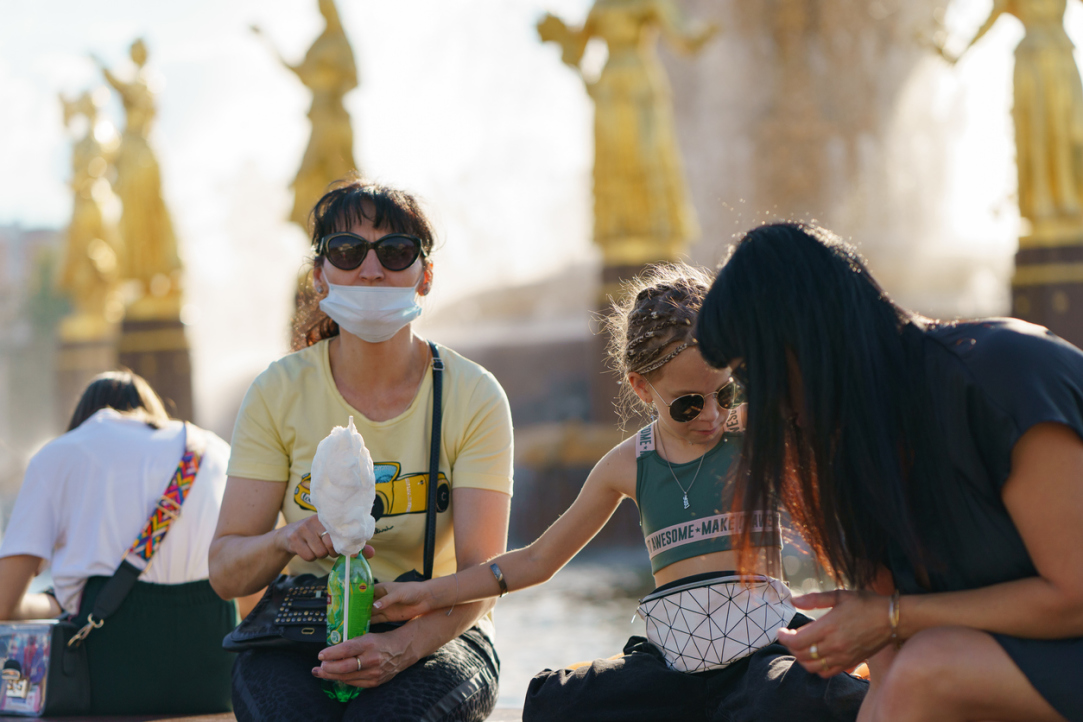 Researchers from HSE University conducted a study of 15 of the world's largest cities in Europe, Asia, and North America that assessed the cities' labour market activity, post-quarantine economic recoveries, and the extent to which their digital infrastructures were prepared for the crisis. The study showed that Seoul and Shanghai, followed by Moscow, dealt with the crisis most effectively. Singapore and Stockholm ranked 4th and 5th, respectively.
September 07, 2020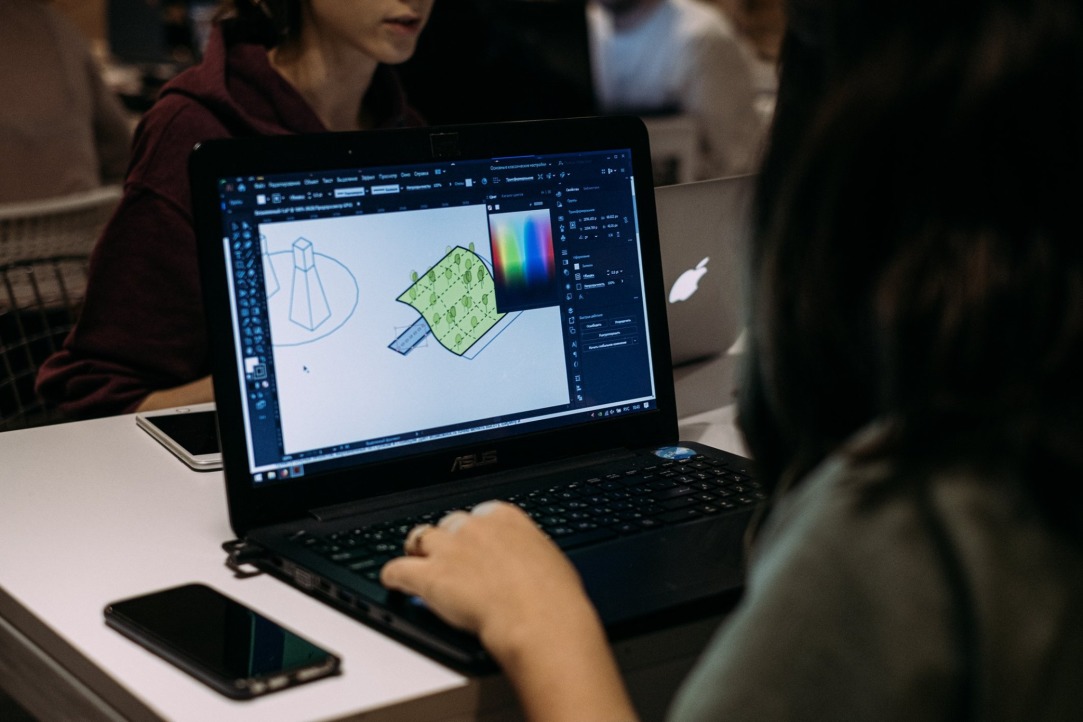 Winners from Russia, Syria, Germany and Kazakhstan will be given a 50%, 30% and 20% discount on tuition fee for the international Master's programme 'Prototyping future cities' at the HSE University in Moscow.
May 13, 2020