We are a faculty about the city and for the city.
The Faculty of Urban and Regional Development integrates a wide range of HSE University competences in the fields of economics, sociology, law, management, etc., related to urban development and management. We view urbanism as a universal reference frame uniting multiple interpretations of the city based on the complex study of the urban lifestyle phenomenon, critical revision of current professional practices, urban planning approaches and decision-making technologies.
Departments
Laboratory of Urban Sociology
Research Laboratory for Multi-Sensory Experience in Urban Environment
Culture Research Institute
Education
Professional Development Programme
Re-School
Geoinformation Methods of Urban Data Analysis
News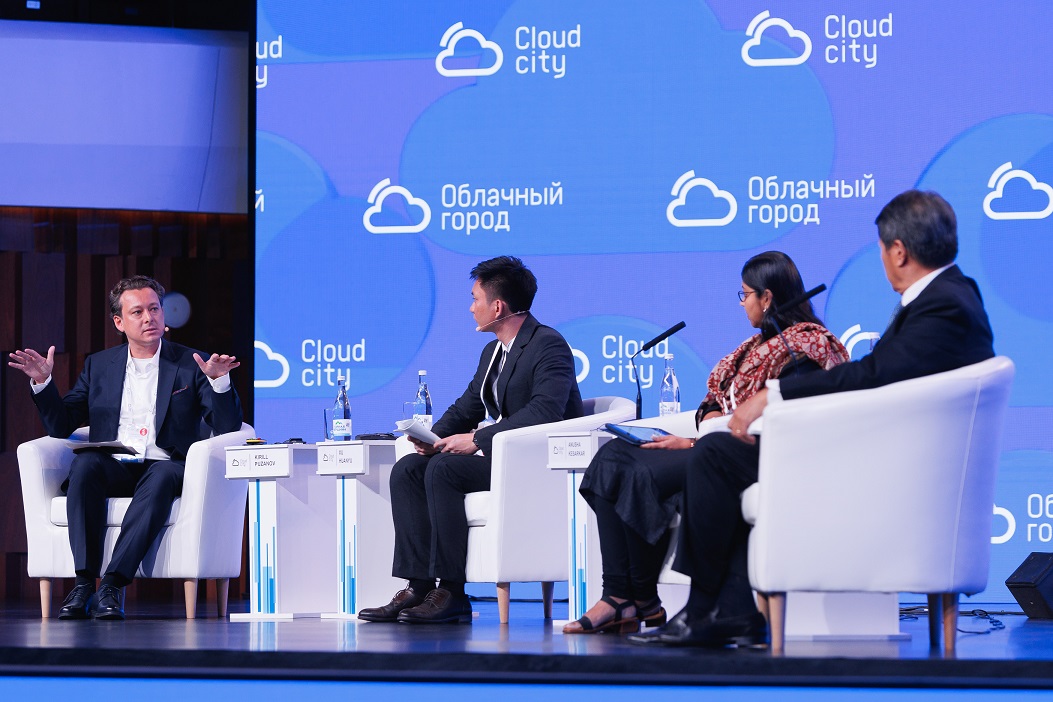 An international consortium of research organisations from China, India, and Russia, including HSE University's Faculty of Urban and Regional Development represented by experts from the Vysokovsky Graduate School of Urban Studies and Planning and the Centre for Social Research and Technological Innovation (CITY), is developing an index of technological and spatial urban development (the Urban & Innovation Environment Index). Recently, a list of the top 10 largest cities of the BRICS countries was published on the project's website. The Russian capital took the first place in the ranking, followed by Beijing, Shanghai, Sao Paulo, and Guangzhou.
September 12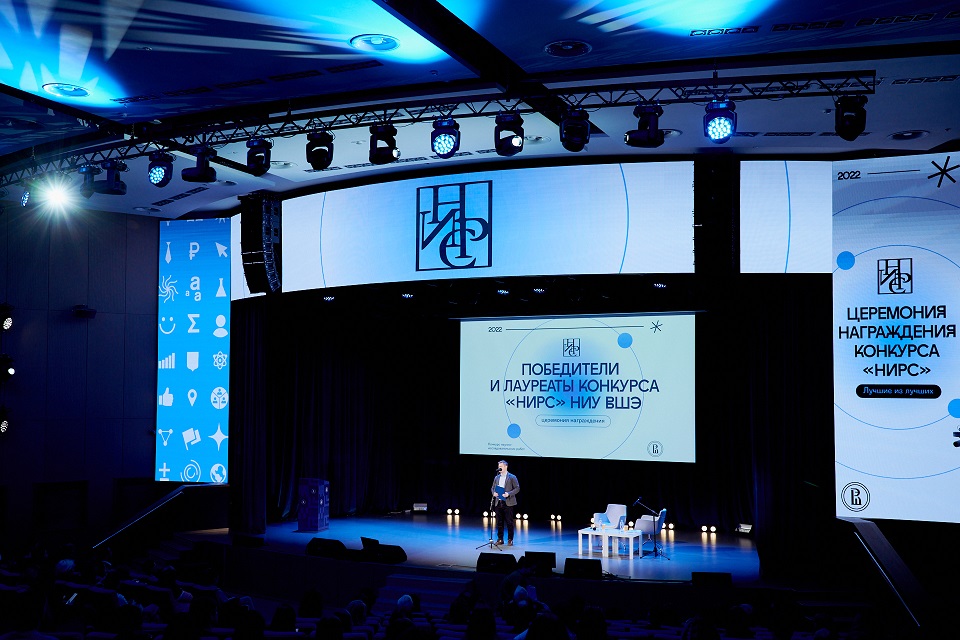 On September 1st, a new season of the open Student Research Paper Competition (SRPC) started. This competition is aimed at developing the potential of university students who are interested in academic activities. Students, as well as 2023 graduates of Russian and foreign universities, can submit their papers for the competition until October 15th, 2023. This year SRPC turns 20 years old, throughout the competition's history, Vadim Radaev, HSE University's First Vice Rector, has been the chair of the organising committee. In today's interview, he talks about the history of the competition and the key stages in its development.
September 04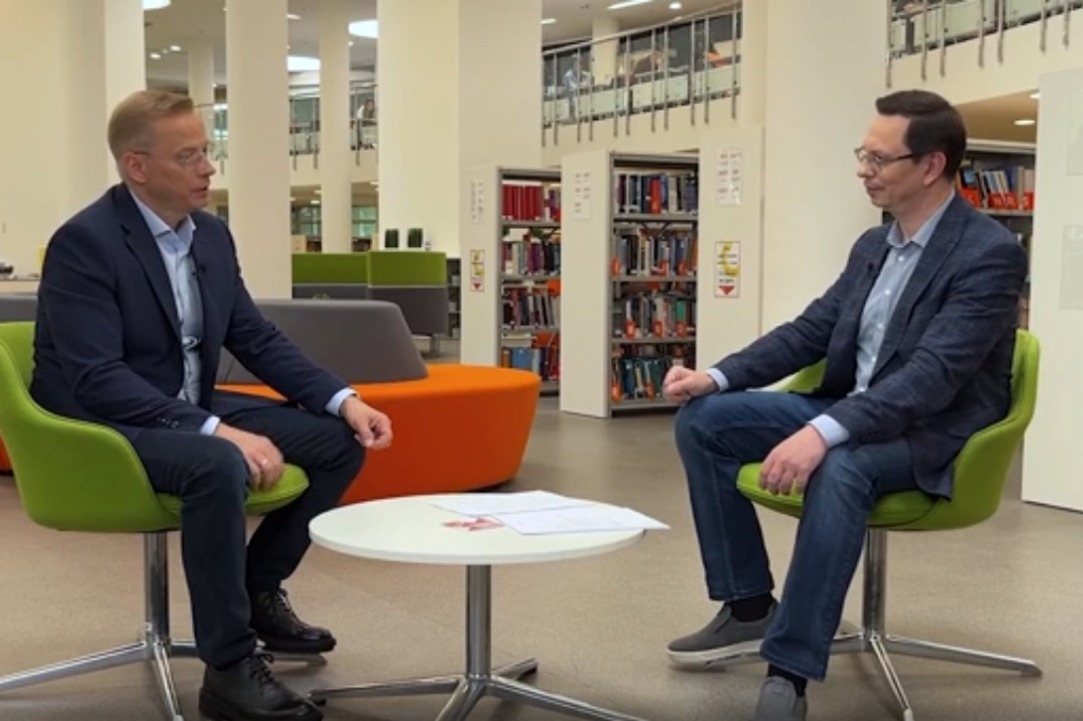 Nikita Anisimov was appointed Rector of HSE University two years ago. In his interview with Ernest Mackevičius, Director of the HSE University Institute of Media, journalist, and television presenter, the HSE rector talks about how he came to the university, its achievements and development plans, and how to tell the difference between AI-produced and human texts.
August 31