We are a faculty about the city and for the city.
The Faculty of Urban and Regional Development integrates a wide range of HSE University competences in the fields of economics, sociology, law, management, etc., related to urban development and management. We view urbanism as a universal reference frame uniting multiple interpretations of the city based on the complex study of the urban lifestyle phenomenon, critical revision of current professional practices, urban planning approaches and decision-making technologies.
Departments
Laboratory of Urban Sociology
Research Laboratory for Multi-Sensory Experience in Urban Environment
Culture Research Institute
Education
Professional Development Programme
Re-School
Geoinformation Methods of Urban Data Analysis
News
The Rediscovering Russia project invites universities, commercial and non-profit organisations to apply to organise and conduct student expeditions in 2023. Candidates can apply until June 15th, and the winning expeditions will receive financial and organisational support.
May 29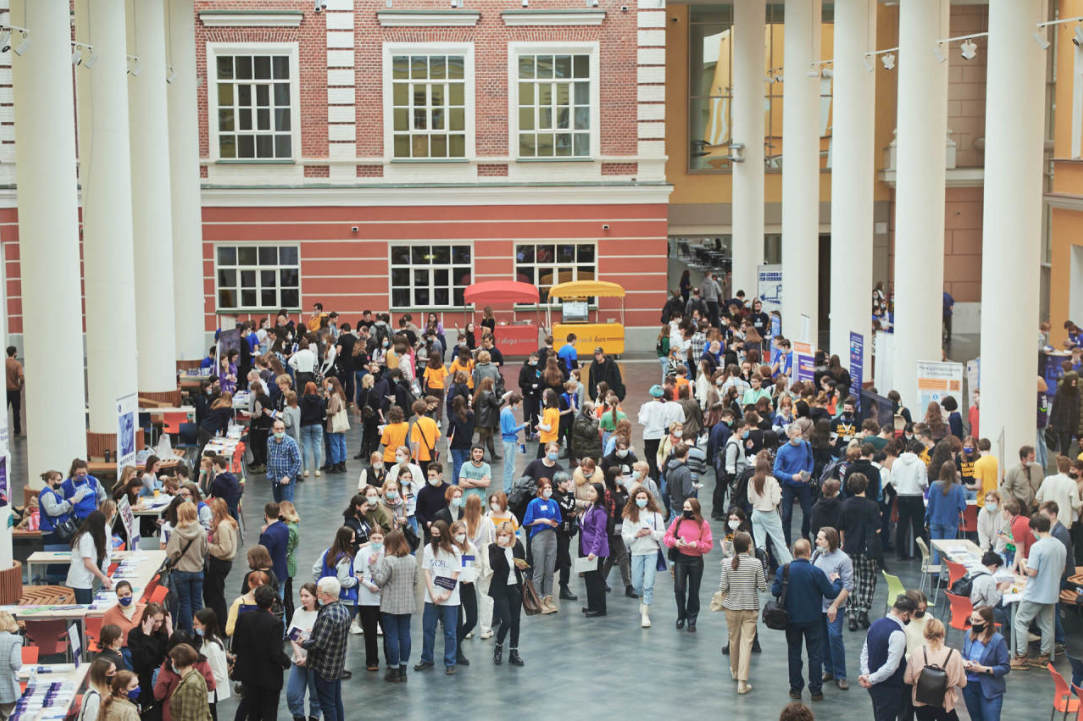 On March 12, HSE University will hold a university-wide Open Day for prospective students of bachelor's and specialist programmes. The event will be held in the Pokrovka Building and will feature presentations by faculties and campuses, a talk by the Admissions Office, activities from student organisations, a tour of the university's historical buildings and much more. Those interested in attending must register in advance.
February 13
The start of a new academic year is an excellent time to plan the next steps in your academic career. On September 1, HSE University announced the start of its annual Student Research Paper Competition (SRPC-2022). Participation is open to students of Russian and international universities and to 2022 graduates. Last year, a total of 2,196 papers were submitted to the SRPC, of which 435 were from external participants.
September 01, 2022