We are a faculty about the city and for the city.
The Faculty of Urban and Regional Development integrates a wide range of HSE University competences in the fields of economics, sociology, law, management, etc., related to urban development and management. We view urbanism as a universal reference frame uniting multiple interpretations of the city based on the complex study of the urban lifestyle phenomenon, critical revision of current professional practices, urban planning approaches and decision-making technologies.
Departments
Laboratory of Urban Sociology
Research Laboratory for Multi-Sensory Experience in Urban Environment
Culture Research Institute
Education
Professional Development Programme
Re-School
Geoinformation Methods of Urban Data Analysis
News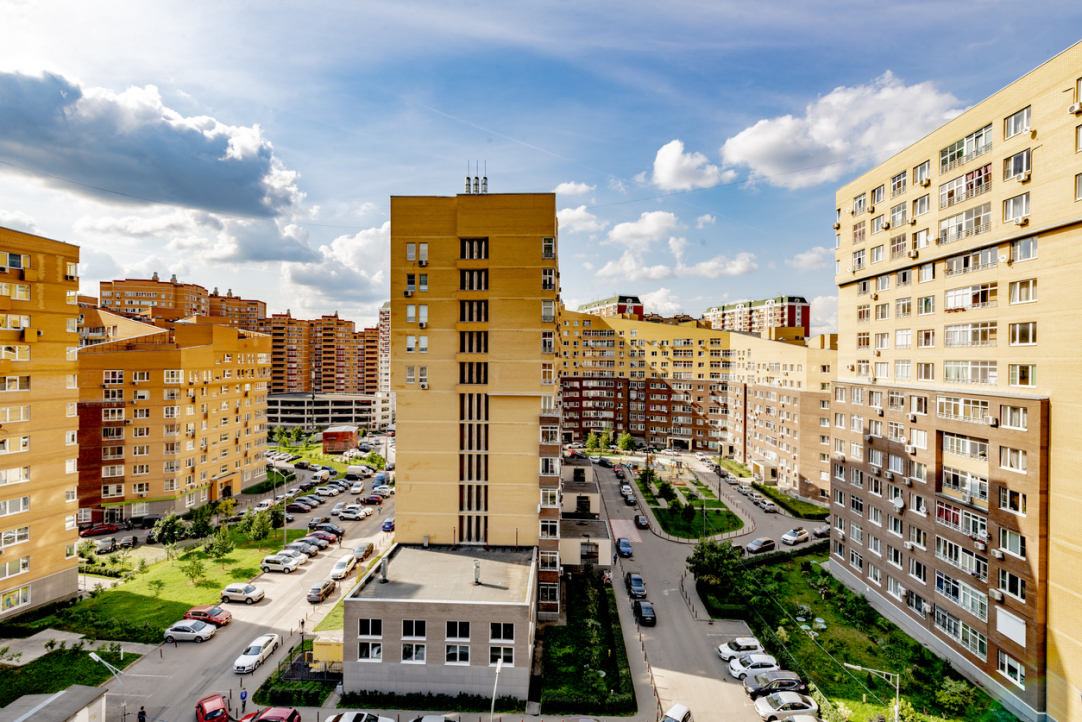 FURD researchers Karine Nikogosyan and Diana Kodzokova in cooperation with researchers from HSE University and St. Petersburg State University of Architecture and Civil Engineering (SPSUACE) used eye tracking to study how residents who own cars and those who don't look at the shared courtyards of multistorey apartment buildings.
January 20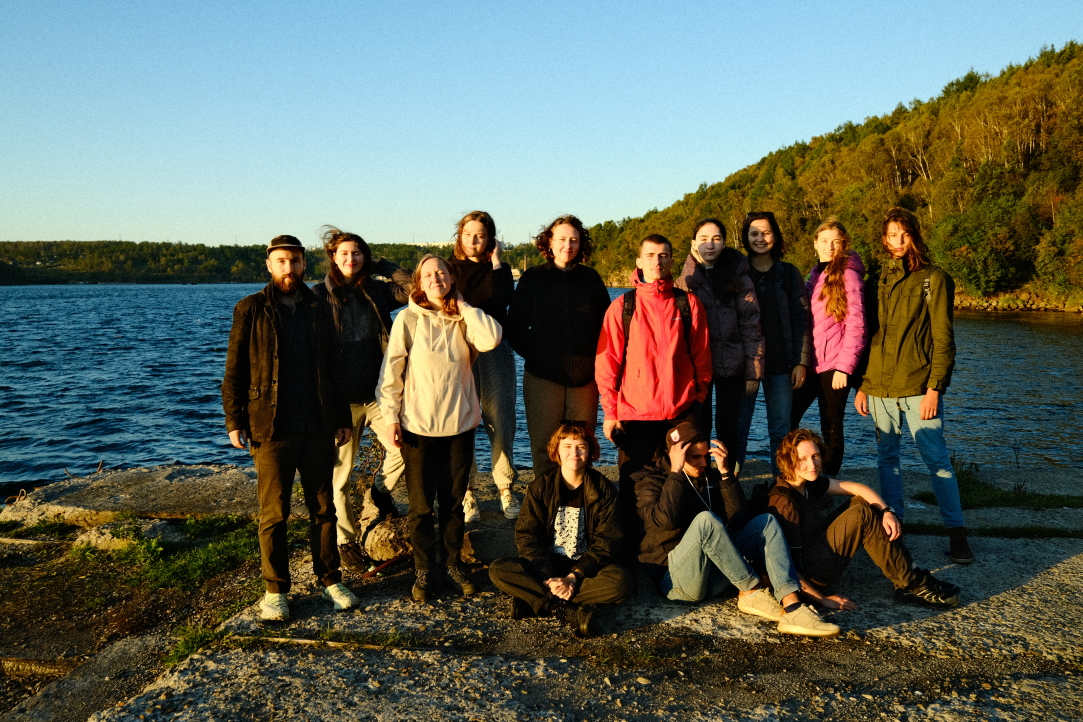 The student research expedition of the Graduate School of Urbanism has concluded its field work in the Sovetsko-Gavansky region. The data collected will form the basis of a booklet about the main features of the region's urban space. Other outcomes of the expedition include a preprint of a research publication and the creation a systematized database with metadata on collection methodology.
October 15, 2021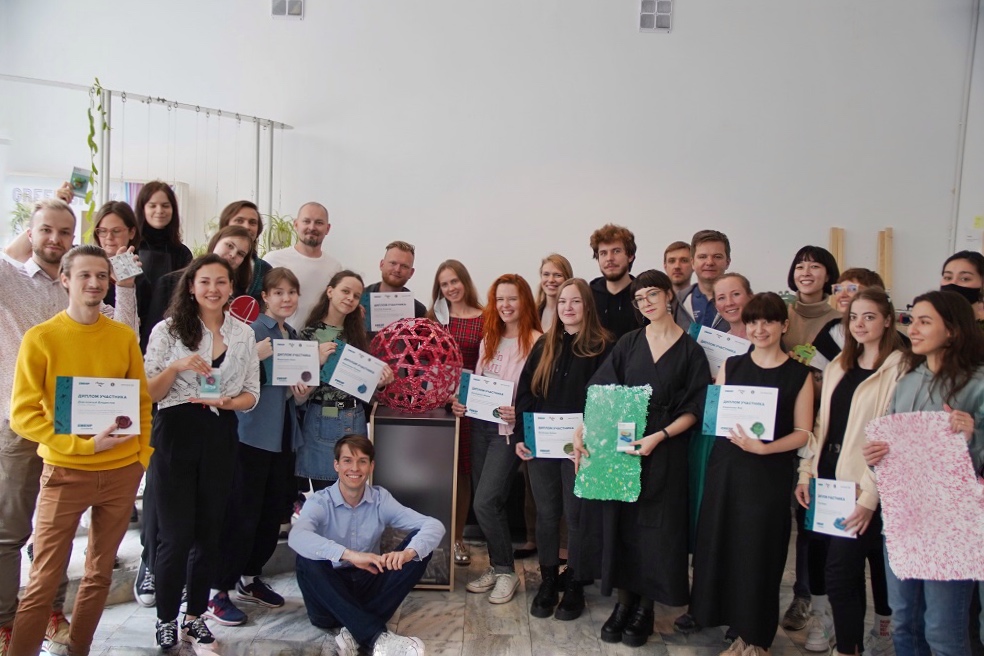 SIBUR Circularity School for plastic recycling and sustainable design has taken place in Shukov Lab in partnership with zerowaste.lab and Russian petrochemicals company Sibur. We spoke with its organizers and students who shared with us the details of the intensive two-week training, the most exciting and inspiring things they have learnt in the process, as well as results and prospects.
June 25, 2021