Cities After the Pandemic: How to Enable Sustainable Development in New Conditions
The conference was organized by the HSE Institute of Regional Studies and Urban Planning and the Sustainable Growth Management agency (SGM).
The World Cities Report 2020 recently published by UN-Habitat concludes that cities create economic value in case they function effectively, noted Osa Johnson, head of the UN-Habitat Strategic Monitoring and Reporting Osa Johnson. The Covid-19 pandemic has exacerbated numerous problems of urban development, including system inequality, she stressed. Still, cities remain centres for innovation.
"The Russian government should take measures and create conditions allowing local authorities to generate revenues, regulate land utilization and plan urban development while restricting overgrowth of cities," Osa Johnson said. UN-Habitat has urged Russia and other countries to prepare national urban development reports.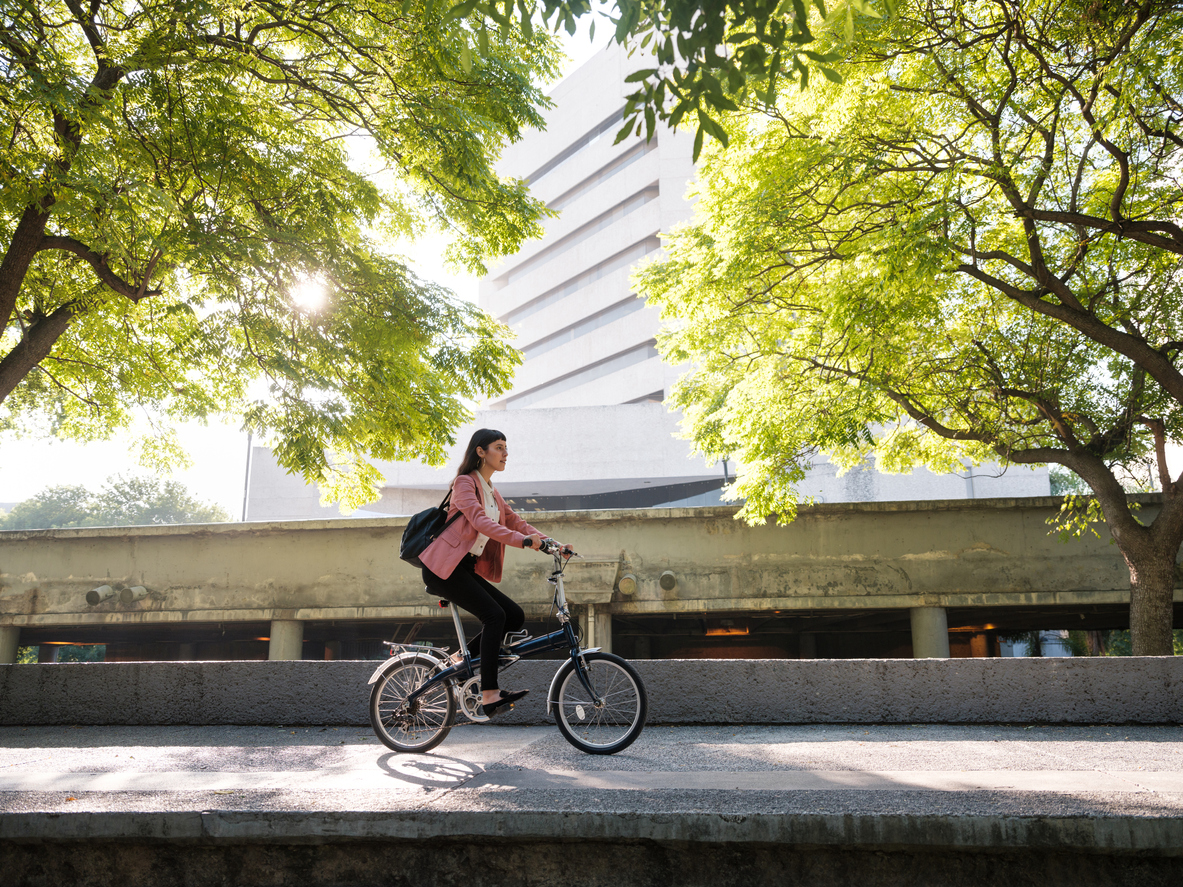 As for the sustainable urbanization of Russian cities, the top ten of the most advanced cities includes Moscow, Krasnodar, Tymen, Saint Petersburg, Kaliningrad, Kazan, Kranogorsk, Nefteyugansk, Yuzhno-Sakhalinsk, and Odintsovo. The report considers 43 criteria relating to economic growth, urban and social infrastructure, demographics, ecology.
Also, Head of the HSE Institute of Regional Studies and Urban Planning Irina Iliina talked about a university project "New Approaches to the Assessment of Sustainable Development". According to experts' findings based on 215 criteria, the weakest point of Russian cities is low incomes while the strongest one is education. The life span and wealth index in Russia is on the same level as in Latin American countries while the education index is comparable to Western countries, said Iliina.
"We must work out road maps and individual development goals for each city. Unfortunately, many strategic documents are almost indistinguishable from one another," she concluded.